Happy Tuesday everyone!!!
I'm a day late....but how was your weekend?? I didn't do much...we took our first road trip with baby Apple and he did AWESOME!!! We drove 2 hours each way and he slept the whole way there and the whole way home! It definitely made me feel much for confident in our traveling with him!
And...I can't let another second go by and not show you this picture of him...he is ALL SMILES lately!!!!! I love it! I hate that he's getting big so but I love that his personality is really starting to shine through.
Have a happy Tuesday everyone!!! I want to introduce you to one of my lovely sponsors, lala Lists!!! Her blog is beautiful!!!! Go check her out!!!! And I believe she has something special for my readers---go see!!!
Hi all you apples! My name is Rachel and I blog over at lala Lists.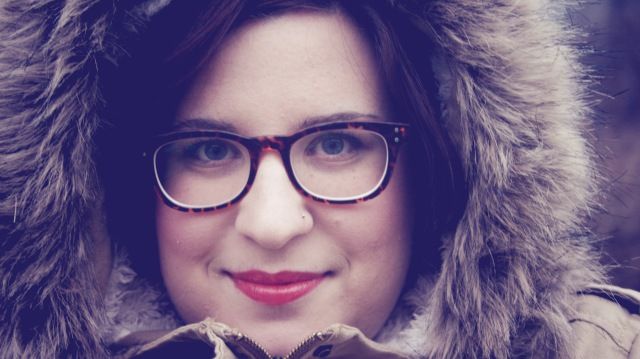 While I am super happy to be here, I do know how much these annoying guest post can be. We all have super busy, crazy, maddening lives and I don't want to stress you out. Quite the opposite in fact. I want ya'll to relax. Which is why I will just leave you with my links below. But since I do want you to be relaxed and happy, I brought a little giveaway along with me today.
T
he Grand Prize winner will win a giveaway box (explained
here) as well as a month of large ad space on my blog. The three runner ups will recieve two months of medium ad space each! So enter away, stay relaxed, and say hi, because I would love to meet you!
Blog ::
Twitter :: Facebook ::
Bloglovin'

a Rafflecopter giveaway